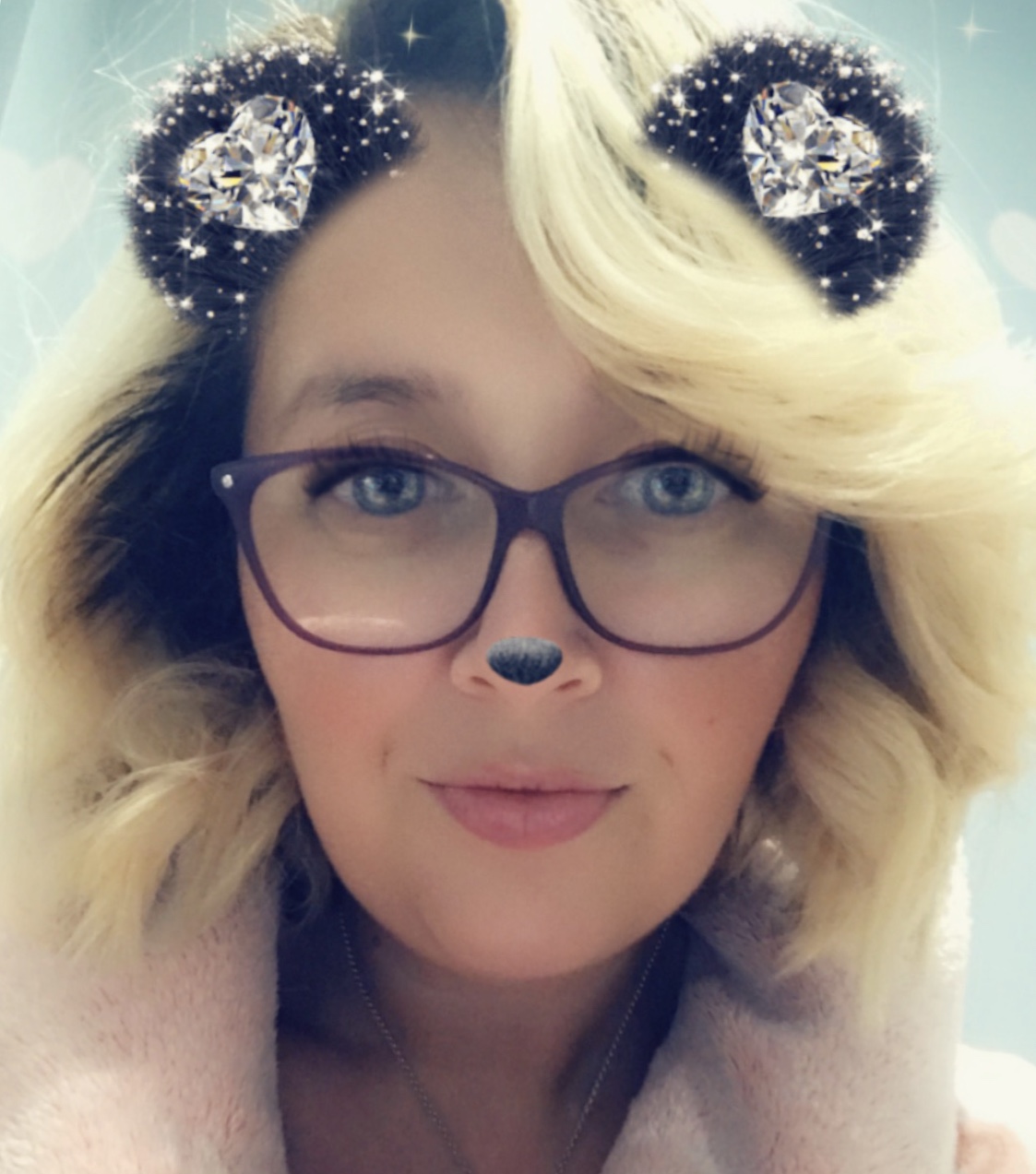 Gemma Weir is a half crazed stay at home mom to three kids, one man child and two hell hounds. She's lived in the midlands, in the UK her whole life and has wanted to write a book since she was a child. Gemma has a ridiculously dirty mind and loves her book boyfriends to be big, tattooed alpha males. She's a reader first and foremost and she loves her romance to come with a happy ending and lots of deliciously swoonworthy moments.
Gemma is obsessed with posting random videos and going live on her facebook page. Nine times out of ten she'll be in her pjs with zero makeup on. To keep upto date with all of Gemma's randomness go like her Facebook page.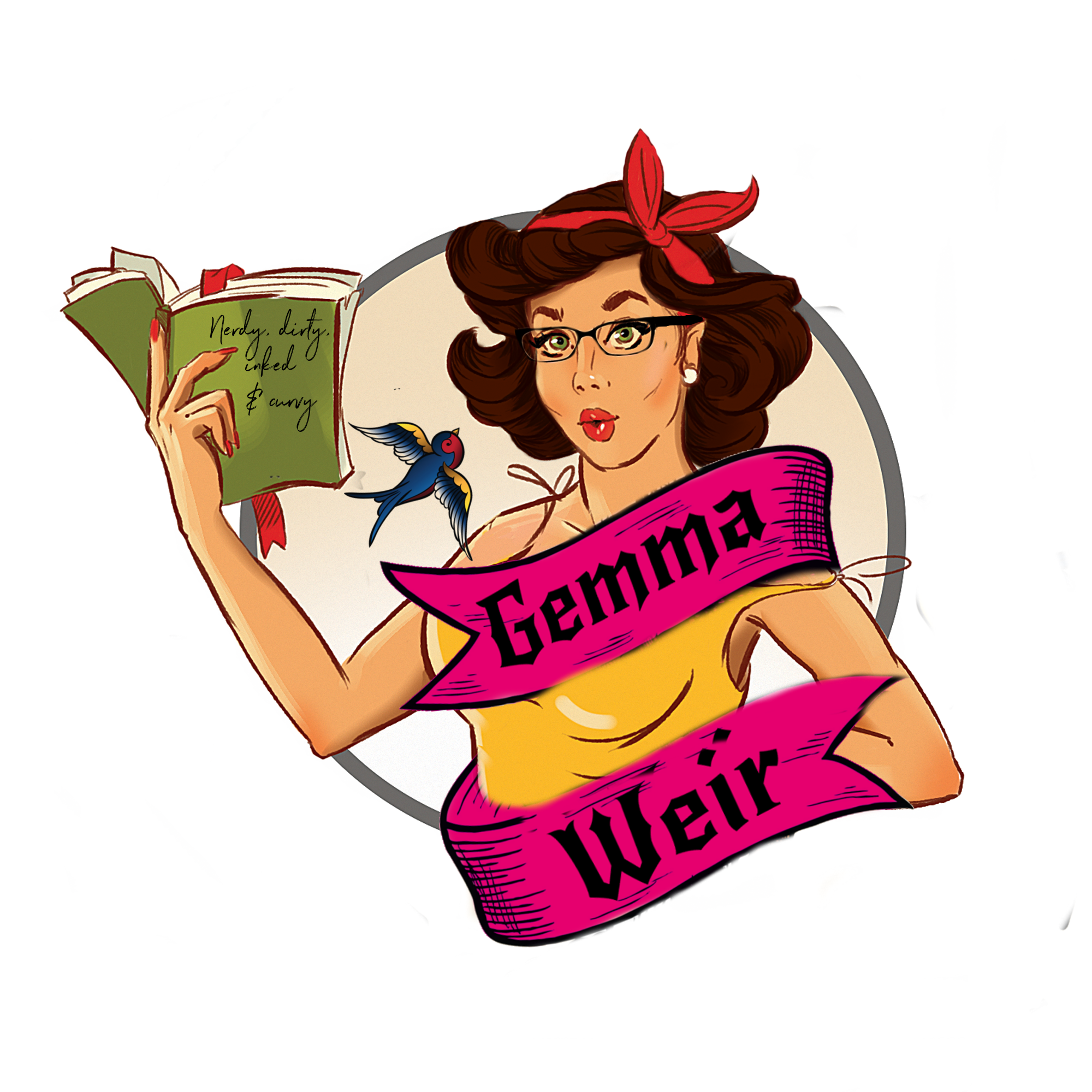 Want to join the fun?
Gemma has a reader group called The Archer's Creek Groupies where you can chat with Gemma and more of her readers. As a member you'll get to see exclusive content including early sneak peaks at her covers and upcoming projects.