The Scions is a spin off series, featuring the children of the characters from The Archer's Creek Series.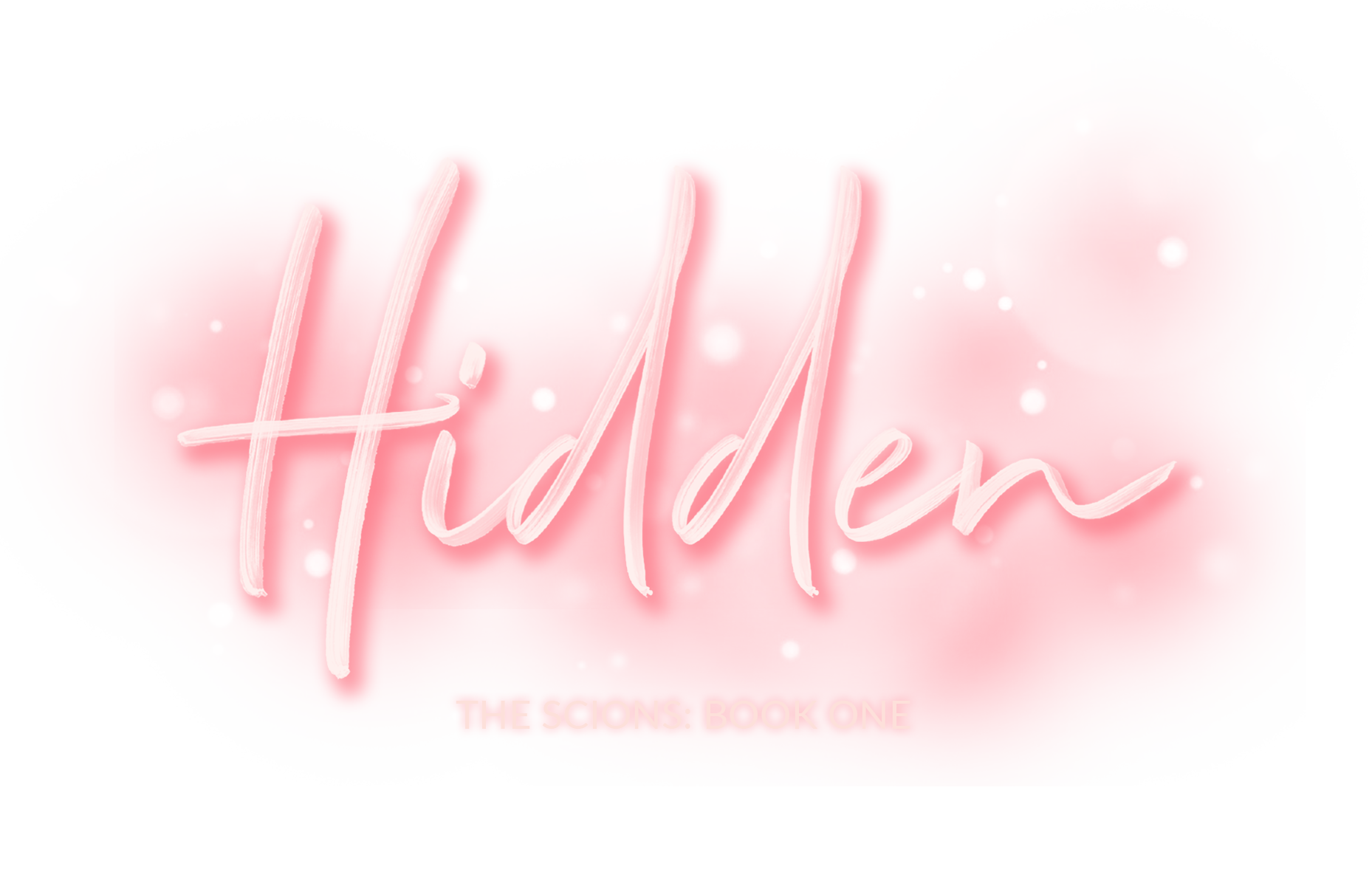 I'm the Princess of the Doomsday Sinners MC.
Indulged.
Shallow.
The most popular girl in school.
My name is Nova Stubbs and all of those words have been used to describe me, they define me. Or at least that's what people think.
No-one except my family ever bothered to look past the mask I wear, the role I play. Because this is what they want me to be, who they expect.
If they looked a little deeper they'd see the crumbling mess I am.
I care too much and hate who I pretend to be. My mind is too loud and it consumes me. Staying hidden is the only way I survive.
Then Valentine Miller steps into my world.
He hates me. He manipulates me and controls me. But when I'm with him he makes the world quiet.
Love. Hate. Need. Want. I feel them all when he touches me.
Valentine wants to ruin me and I might let him.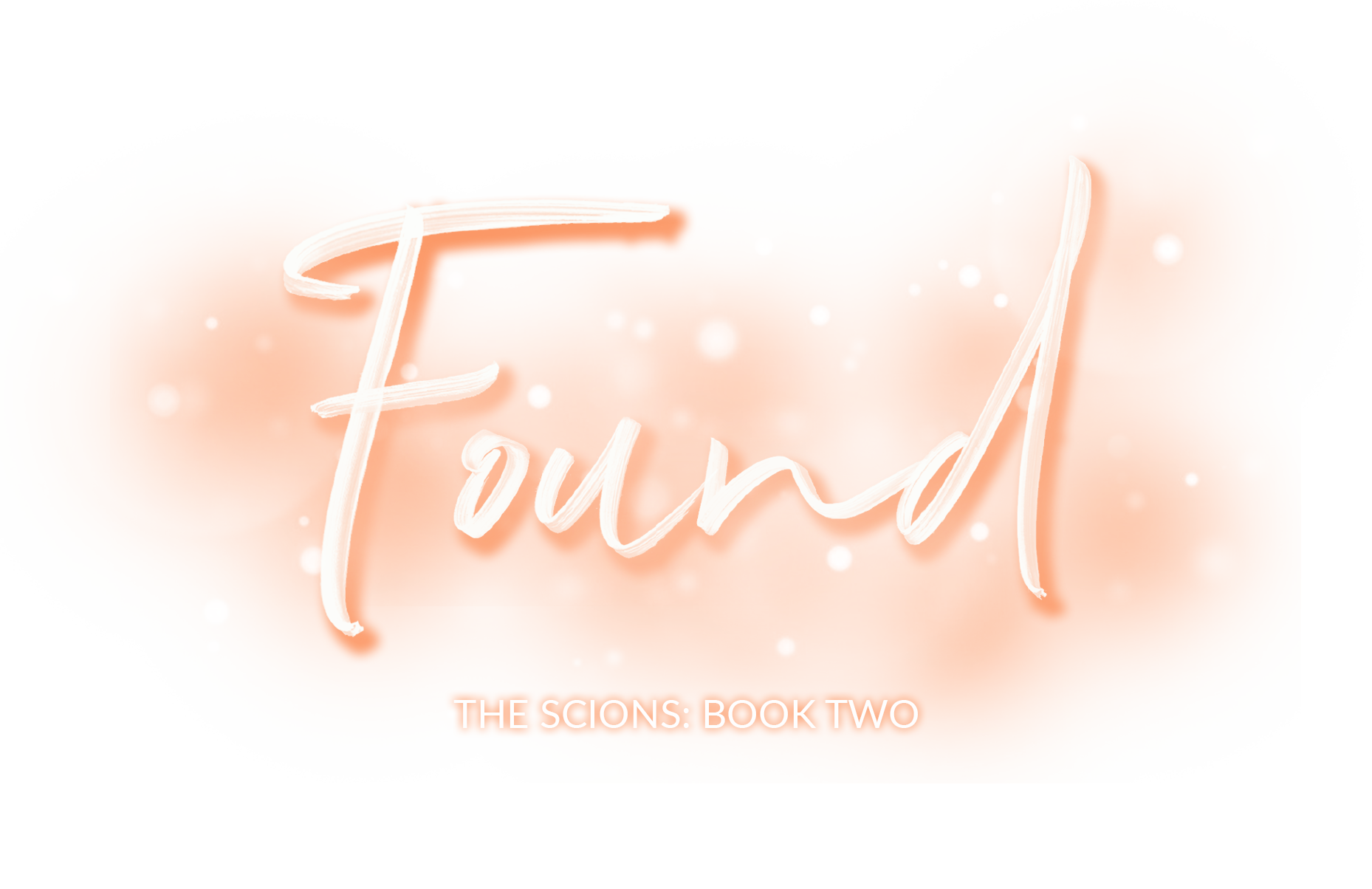 A throwaway & a Princess.
Both of us are messed up, both of us pretending.
I've played with her, manipulated and bullied her, right up until the moment I realised how much I wanted her.
When I was planning to beg for forgiveness, someone else was planning her demise.
Her crown might have slipped but no one will ever be able to take it away, she's a Princess, my Princess to the very core.
I've spent every moment of the last few years counting down for my freedom, now I want to be caught and bound to her.
Archer's Creek was where I was forced to come; now it's the only place I've ever wanted to stay.
Can she forgive me or has my past left me beyond redemption?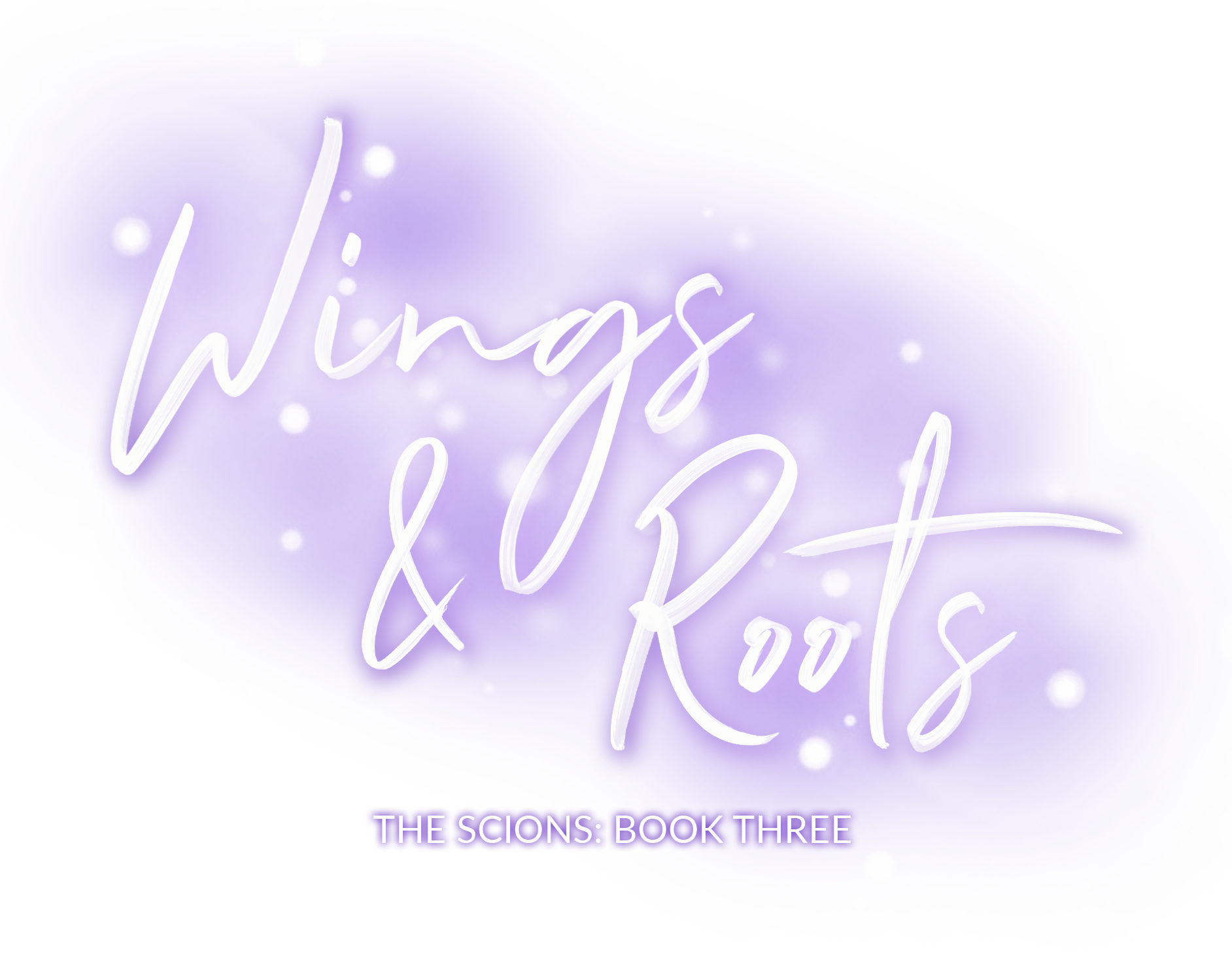 How do you deal with a life you don't want and a future you're terrified of?
Run.
That's what I've planned to do for years; run from this narrow world I was born into. Run from the friends I love, but who bind me to the roots I want to leave behind.
Run, towards the anonymity I so desperately crave, to a place where no one knows who I am; where no one cares who my family are.
But something happened that changed all of my plans. My best friend, my sister, fell off her pedestal and hit the ground with a crash.
Now I realise I'm not as ready as I thought I was to run from this life and these people.
Maybe I need the roots that I thought were holding me back, that were actually just stopping me from floating away.
I'm a Scion, one of the elite. I was born into this life, but I crave more.
Everything that's happened in the last year has shown me that I need my roots, but I want to spread my wings too.
College, boys, adulthood, it's all calling my name and it's time to figure out who I am.
My name is Emmy Devereaux and I'm so much more than just the daughter of the president of The Doomsday Sinners MC.